A Student Lifestyle
Everything you need to know about being a student from day to day can be found right here: A Day in the life of a Student.
Here is a very useful source if your thinking about going to Otago University: For Future Students.
Whether your a determined studier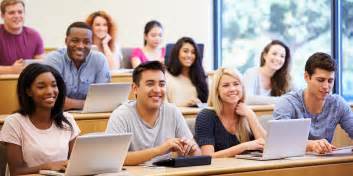 Or love to party
How to start your student journey:
Decide what your interested in
Choose your course
ENROL TODAY!